According to modern fashion trends, boots are now a year-round item that can be worn. Hence, we have prepared a list that you can buy at this time of the year without falling out of fashion.
Especially, some boot trends in the Autumn/Winter 2020 are also suitable to wear in spring. Rain boots, ecru boots, military boots, knee-high boots, chunky-sole boots, two-tone boots, Chelsea boots, ankle boots, riding boots, and suede boots became one of the featured trends of the season. When these trends that we liked are interpreted by leading brands, we can say that legendary models have emerged. You can combine these boots with a dress easily in the next year.
In this season, there are a lot of luxury brands that direct fashion such as Chloe, Bottega Vanetta, Khaite, and Isabel Marant. Also, you can find all boot trends for 2021 in the other big brands like Zara, GIA, and Off-White. You can find featured and favorite models of these brands in our list included a lot of 2021 trends.
Here's the list of our favorite boot trends of the year so far
Rain boots
Ecru boots
Military boots
Knee-High boots
Chunky-Sole boots
Two-Tone boots
Chelsea Boots
Ankle boots
Riding boots
Suede boots
Below, there are the coolest ten boots currently on sale according to boot trends of 2021.
Chloe Betty Rain Boot
[maxbutton id="2″ ]
Bottega Veneta Chelsea Boot with a Chunky Tread Sole
[maxbutton id="4″ ]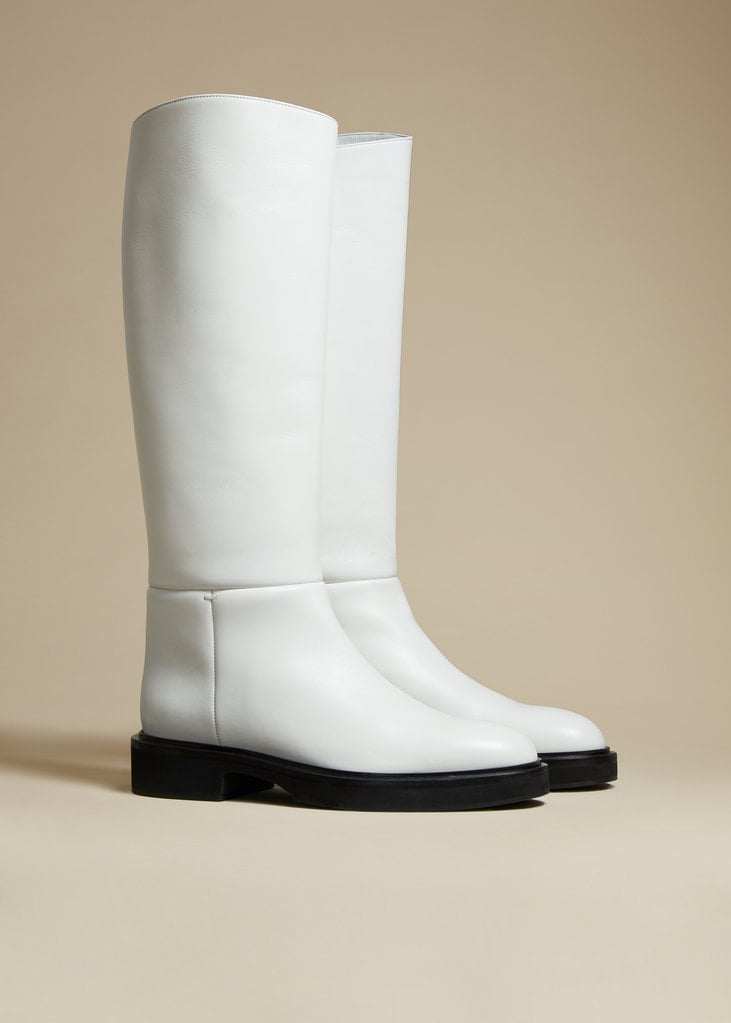 Khaite The Derby Boot in White Leather
[maxbutton id="5″ ]
Zara Low Heel Rubberized Boot
[maxbutton id="12″ ]
Khaite The York Boot
[maxbutton id="8″ ]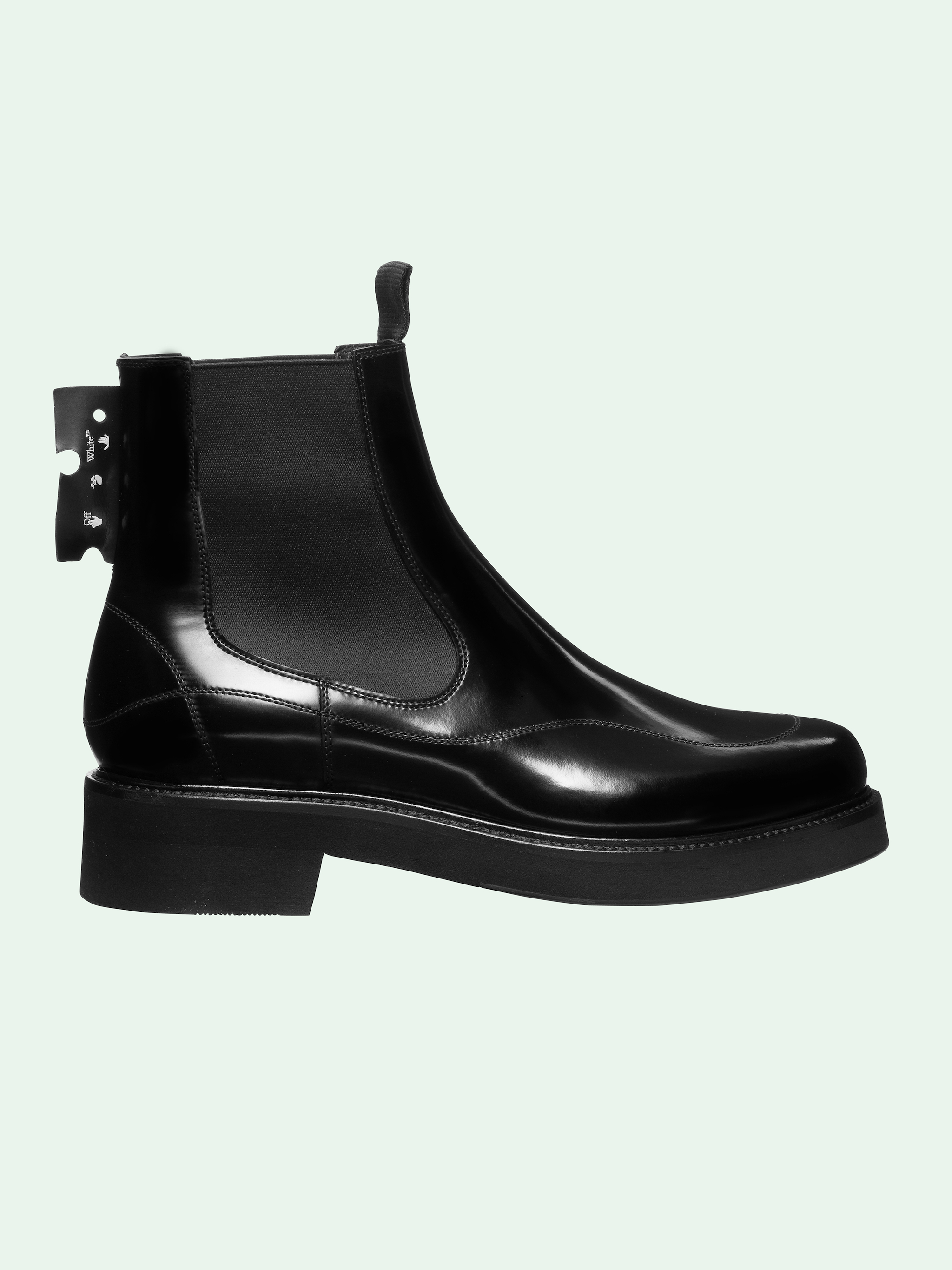 Off-White Chelsea Boot
[maxbutton id="6″ ]
GIA x Pernille Teisbaek Tubular Knee-High Combat Boot
[maxbutton id="10″ ]
Bottega Veneta Leather Over-The-Knee Boot
[maxbutton id="9″ ]
Isabel Marant Crisi Boot
[maxbutton id="13″ ]
Zara Stretchy High Shaft Patent Finish Boot
[maxbutton id="11″ ]